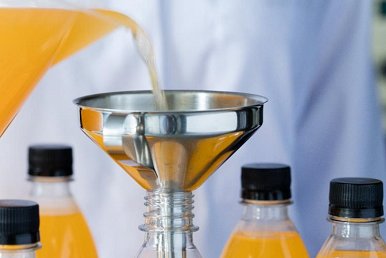 GRANULATED SUGAR
Our granulated sugar is the ideal 'multi-purpose' sugar. We also produce screened granulated product with a more uniform crystal size, as well as pharmaceutical grade granulated sugar.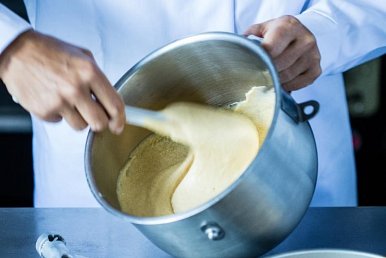 CASTER AND SCREENED SUGAR
Our range of screened products provide our customers with specific benefits, such as: larger crystal sizes for visual impact, shine and crunch; small crystal sizes for rapid dissolving in hot and cold systems; low dust sugars; and more uniform crystal size to reduce separation in dry mixes. We also provide bespoke options specifically tailored to our customers' needs.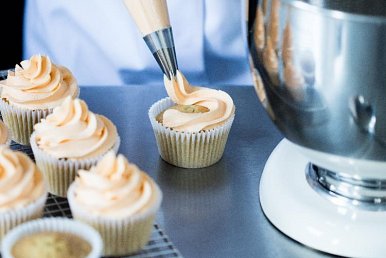 ICING AND MILLED SUGARS
From traditional icings to ultrafine silk sugar and the finest powdered fondants, our extensive range provides versatility across a wide variety of applications in sweet bakery, sugar and chocolate confectionery.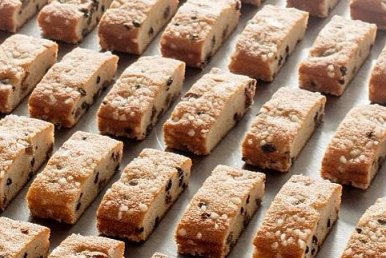 DECORATIVE SUGAR
Whether coating, blending or decorating, our Bold and Decorative Sugars enhance the look and feel of any finished product.
LIQUID SUGARS AND BLENDS
Our high quality, water white, pre-dissolved liquid sugar saves our customers time and energy, and enhances their overall manufacturing efficiency. We are also able to provide bespoke liquid blends that include glucose or invert sugars, along with other flavours and ingredients.
INVERT SUGARS AND BLENDS
Our portfolio of invert syrups and blends provide additional sugar derived functionality including: improved food moistness, crystallisation control, enhanced colour and flavour.
BROWN SUGARS
Our comprehensive range of brown sugars adds different depths of flavour and colour to final products. These include: homegrown beet sugars flavoured with sugar cane molasses; pure sugar cane golden sugars; and Billington's brown cane sugars.
FAIRTRADE SUGAR
Our Fairtrade sugar, from sugar beet and sugar cane is purchased under guaranteed Fairtrade standards. Our Fairtrade cane sugar is mainly sourced from Illovo Sugar in Malawi and Zambia. We have a range of white granulated, golden granulated and demerara sugars available.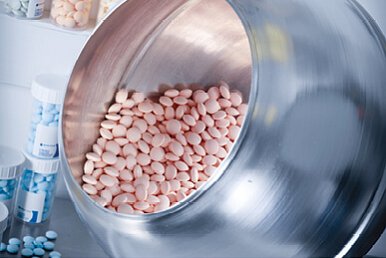 PHARMACEUTICAL SPECIALITY SUGARS
We produce a comprehensive range of sugars compliant to the British Pharmacopoeia, European Pharmacopoeia and the United States Pharmacopoeia monographs for pharmaceutical and nutritional applications.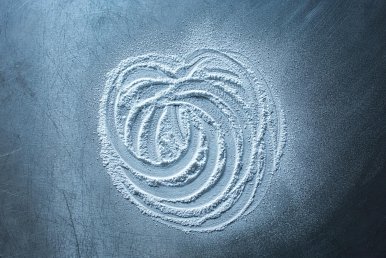 BESPOKE SOLUTIONS
We work closely with our customers to produce a range of bespoke products. Email us below to discuss your requirements and let us help find the right solution for your needs.
Αυτή η διεύθυνση ηλεκτρονικού ταχυδρομείου προστατεύεται από τους αυτοματισμούς αποστολέων ανεπιθύμητων μηνυμάτων. Χρειάζεται να ενεργοποιήσετε τη JavaScript για να μπορέσετε να τη δείτε.